IRIDIUM PRO
App to control Smart home. Setting in the editor,
any interface, script logics. For advanced integrators
Why use iRidium pro?
Create Interfaces of any complexity to control sophisticated automation
projects - from home theater to smart buildings.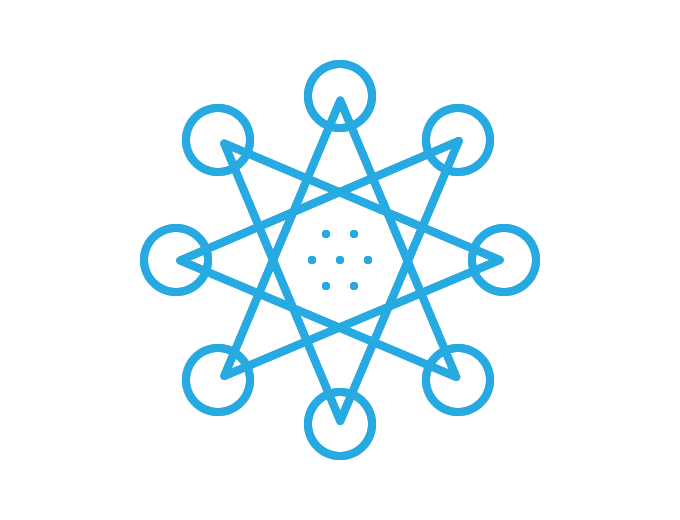 Custom UI
Creating beautiful and unique
control interfaces.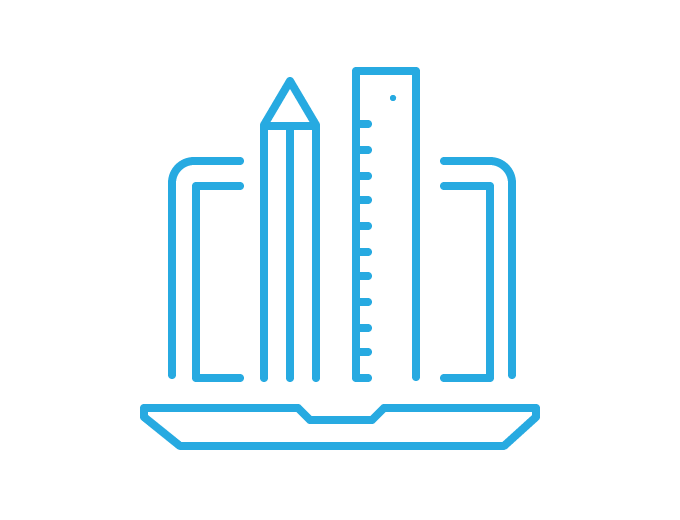 Full control
in one project
Integrating control of automation
systems, A/V equipment and IoT
devices in one project.
iRidium pro at work
Interfaces realized in iRidium pro
Capabilities
Always available for your project.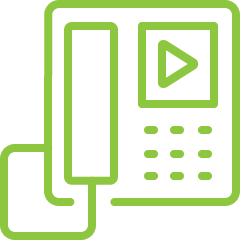 Intercom between panels
and house intercom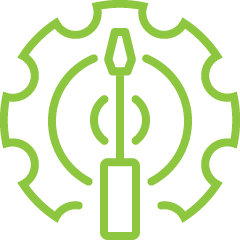 Development of drivers
to control equipment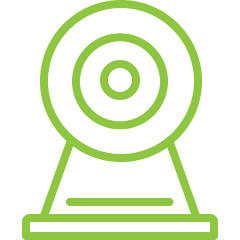 IP-cameras: support of MJPEG
and H.264 stream video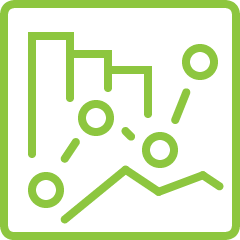 Trends and charts
of resource consumption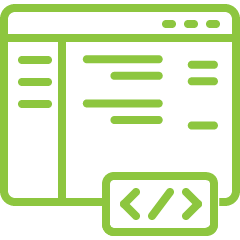 Built-in iRidium
script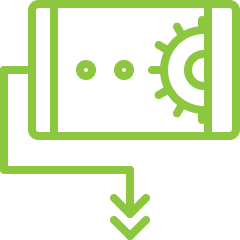 Access to system functions
of control panels: time,
date, GPS, etc.

Built-in
IR-base

Supported Equipment
iRidium pro supports a vast range of IoT devices
and equipment for Smart Home.
Components
A set of tools for visualization and logic.

iRidium studio
Environment to create projects
and develop modules to control
equipment.

iRidium cloud
Cloud solution to store ready
automation projects and remotely
update projects on iRidium
server and panels.

iRidium server
Software agent responsible for collecting
and analyzing data, for project logics,
scenes and schedules. It can be
installed on different hardware
platforms.

i3 pro
User app to control Smart home.
Work with Server
iRidium pro combined with a server provides
wide automation oportunitities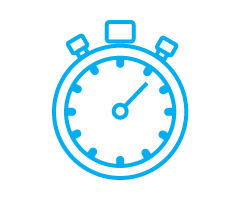 Work 24/7
Always online. Continuous data
collection and execution of
routines and schedules.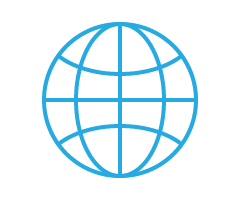 Remote Control
Control your Smart home/office
from any part of the world
or via a local net with
no Internet access.

Data Storage
Collect, analyze and store data
received from equipment.

Case Studies
Implemented projects
FAQ
Frequently Asked Questions
Try iRidium pro to upgrade your projects to a new level
(special prices for installers, free interface designs)