IRIDIUM GATE
FOR HOMEKIT®
Gate between Homekit ® and professional automation systems.

Voice control for realized projects of Smart homes
without additional setting.
REGISTER FOR MASTERCLASS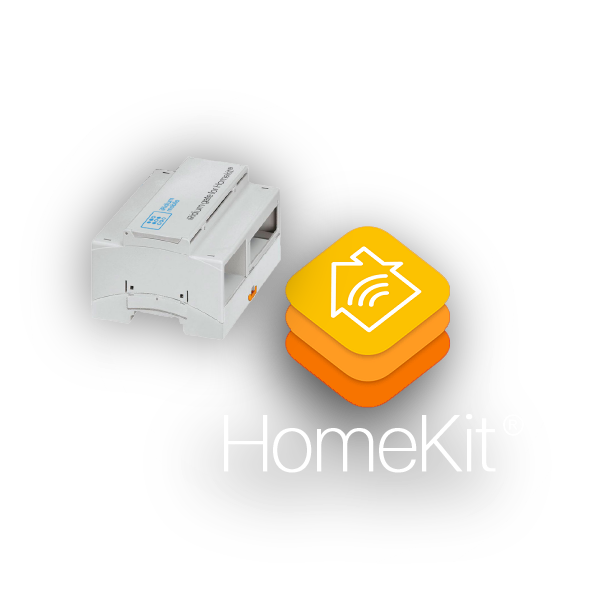 Voice control has become trend #1 for Smart homes for the last 3 years.
More and more customers want to control their homes with a voice.
As a result installers of professional automation
systems come with a question
How to add voice control to a completed
Smart home?
The answer seems to be evident – to use leading voice control options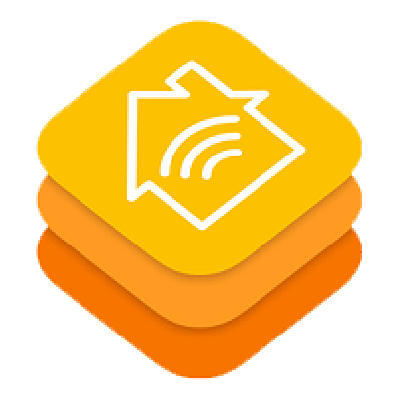 Homekit® от Apple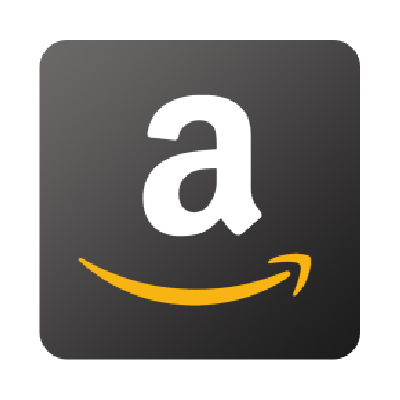 Amazon Echo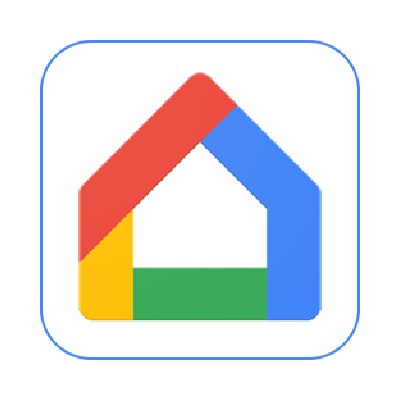 Google Home
But none of them support professional automation systems.
And they do not seem to realize it in the nearest future.
The solution to this task is gates for Homekit®, Amazon Echo
and Google Home by iRidium mobile.
All automation systems and Smart devices in one place
We've been on the automation market since 2008 and we support
about a dozen professional automation systems, among them are






More than 100 smart devices are compatible with iRidium. Every month we add support
of new IoT gadgets to our ecosystem.
Examples:









iRidium gate for Homekit®
is multiple capabilities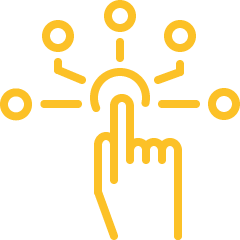 Fast access to controlling
Smart home without
unblocking a device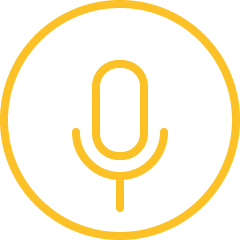 Integration with Siri
voice control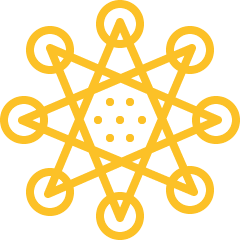 Integration of automation
systems and devices
supporting Homekit®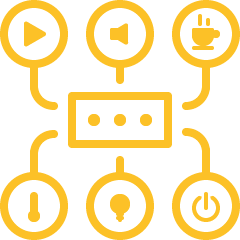 Capability to create
macros and schedules
in the Home app
How to set iRidium gate for Homekit®?
You'll master it for 1 hour!
The best feature of this gate is that it can be added to a completed Smart home
without additional settings of an automation project. All setting
is done in i3 lite app and it takes about 5 minutes.
For you to understand the setting process we organize
an on-line masterclass where we will cover
the following questions.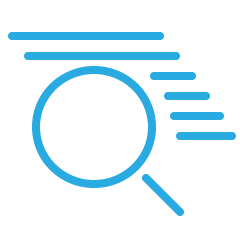 1. Review of the most successful products
for voice control (Homekit®,
Amazon Echo, Google Home).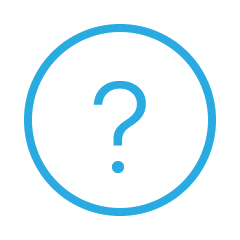 2. What is Homekit®?
- convenience: voice control is built
in the operation system;
- problems: low
compatibility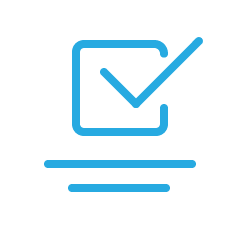 3. How does iRidium gate
solve the main problem
of Homekit®?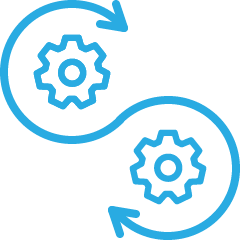 4. How to set iRidium gate?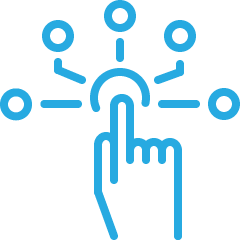 5. How to set Homekit®?
We'll also share tips and tricks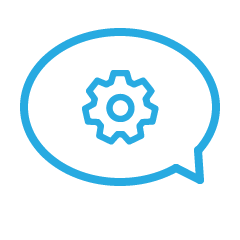 1. Tips on setting the net
infrastructure.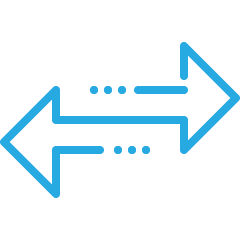 2. Compatibility of modules
from iRidium store with Homekit®.
e.g.: how to control Nest or Audio/Video
devices via Homekit® by IR.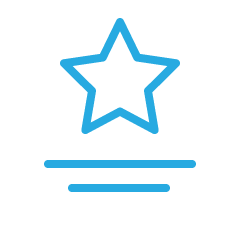 3. Additional features:
- macros, routines, schedules;
- notifications via the gate;
- remote control

After the masterclass you'll know answers to these questions. But the most important is:
participants of the masterclass get special terms
for the purchase of iRidium gate for Homekit®
iRidium gate for Homekit® ® is voice control
of multiple automation systems.
Invitation to Masterclass: