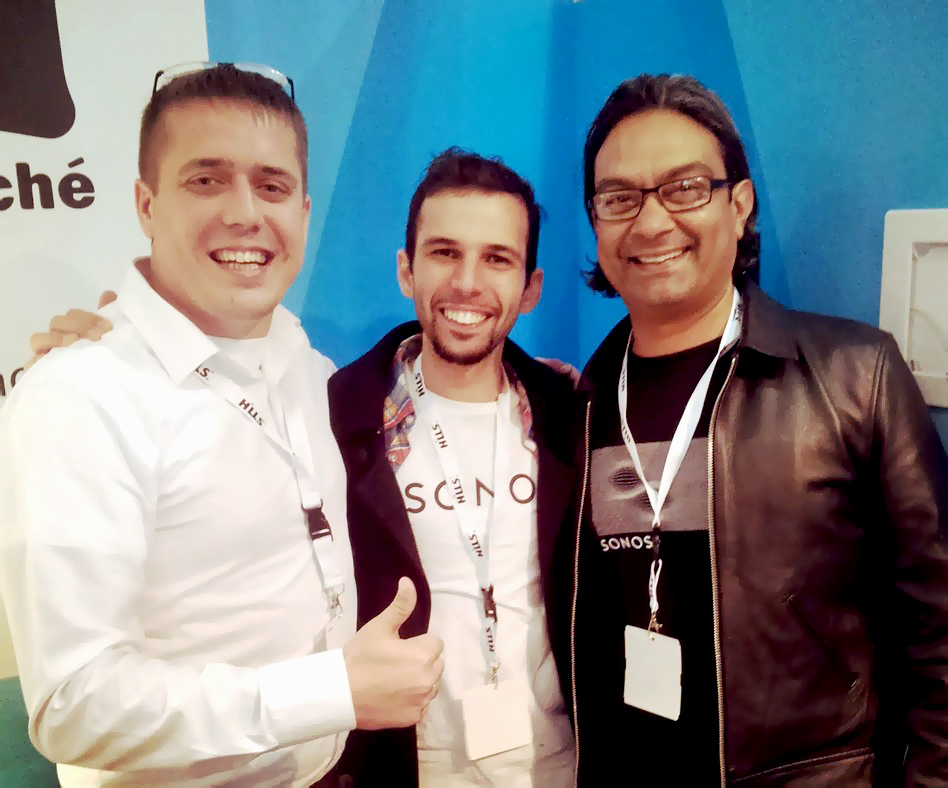 Both participants and visitors of the exhibition showed great interest for iRidium mobile stand that featured:
iRidium ready interfaces;
iRidium control capabilities of the following equipment: С-bus, Global Caché, IP-cameras, alarm system, Sonos, Apple TV, Yamaha, Integra.
Most visitors knew almost nothing about iRidium. But as they learned more, they got really curious and wanted to try working with iRidium themselves. A number of those who came to the stand had learnt about iRidium from JAMware, iRidium distributor in Australia and New Zealand, some had even attended their off-line trainings.