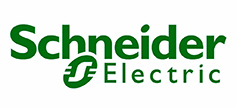 JAMware, iRidium distributor in Australia and New Zealand, was recently invited to participate in the Schneider Electric C-Bus & Dali Roadshow across New Zealand to present iRidium mobile.

The Roadshow individually invited PointOne and high volume Approved C-Bus installers. Sessions were held each evening (June, 23-27) in different locations across the country: Christchurch on Monday, Cromwell (with installers travelling from Invercargill, Dunedin and Queenstown) on Tuesday, Wellington on Wednesday, Hamilton on Thursday with people travelling for more than two hours to get there, and finished at the Crown Plaza in Auckland on Friday night.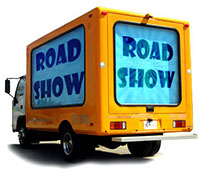 The Roadshow presented upcoming products, including the much anticipated Wiser 2, which lived up to its expectations. There was also presented the new eDLT (Enhanced Dynamic Labeling Technology programmable switch), which is beautiful and has a multitude of features.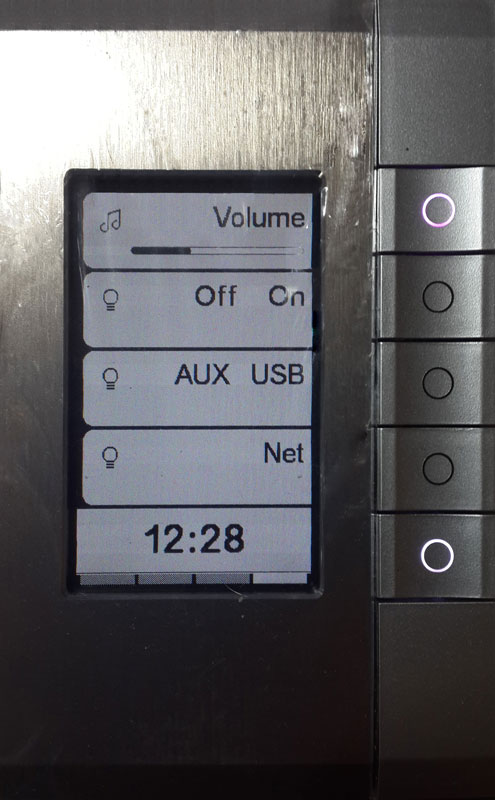 iRidium mobile was very well received, and presented as the solution when more than one system is to be integrated into one control app such as C-Bus with AV and Security. Installers liked the integration ability, the graphical ability, the sliders and that the C-Bus project could be imported from Toolkit.

JAMware also showed that with a script the C-Bus DLT and the new eDLT can control anything on the network, for instance, A/V equipment inputs, volume etc. (see the photo). Thus, proving that with iRidium you can do absolutely anything at all.

iRidium made a good overall impression on the guests of Schneider Electric CBus & Dali Roadshow.

Jackie Ross,
iRidium distributor in Australia and New Zealand