As a result of successful OEM-partnership iRidium mobile team has made a number of apps, that meet the requirements of a particular customer.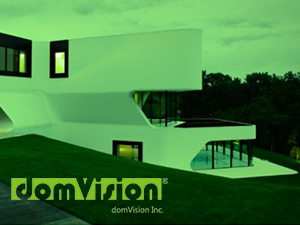 domVision
– is an app for controlling smart homes, offices, yachts, based on KNX system, from iPad/iPhone.
Customer's requirements:
to control all systems of a smart home with one app; to display company's interface, when launching the app.
iRidium mobile team's solution:
control of lighting, heating, air-conditioning, multiroom system, A/V equipment and pool equipment from one interface. Easy integration with various security systems and intercom.
Equipment:
KNX
domVision
is a powerful app. It offers flexible control of all smart home subsystems from intuitive interfaces with boundless customization capabilities. Customers' life style and budget are the only guide lines.
The app is available for download from App Store.