Sertification:
iRidium Expert
Date: --/--
Time: --/--
Trainers: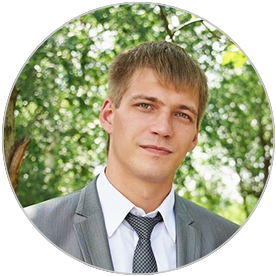 Ilya Markov, script-programmer at iRidium mobile
Cost: --/--
iRidium Script: Work with iRidium Drivers
At the webinar you'll learn to:
work with iRidium script in iRidium studio;
create drivers to control Audio/Video and other equipment with the help of iRidium DDK
Course outline
Introduction to iRidium driver systems, classification of drivers.
Review of functions for working with native drivers.
Creating a driver with the help of iRidium script.
Adding ready Java Script modules to iRidium projects.