Sertification:
iRidium for KNX Specialist
Date: --/--
Time: --/--
Trainers: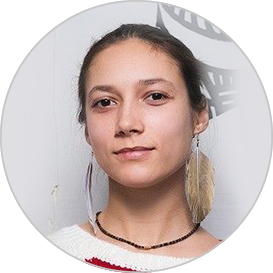 Ekaterina Osnovina, head of iRidium technical support
Cost: --/--
iRidium for KNX
At the webinar you can learn to:
work with iRidium studio;
use ETS projects in iRidium to import group addresses;
set connection of equipment to KNX bus;
control bus equipment in different ways (buttons, levels, triggers, color-picker, etc.).
Course Outline:
1. Introduction into iRidium pro.
2. Creating a project in iRidium studio:
2.1. Basics of creating a project.
3. Licensing .
4. Work with iRidium transfer.
5. Data import from ETS projects to iRidium.
6. Setting connection with KNX via KNXnet/IP protocol and BAOS Object Server.
7. Principles of equipment control in KNX bus with the help of different graphical items.


Become iRidium Certified Specialist for KNX!
watch the webinar video;
do the test at this link.

If you do the task successfully, you have Dealer registration, and a tick in the field "Become a Certified iRidium Specialist" in the My Profile, information about you and your company will be displayed in «Find a Certified iRidium Specialist» section of our web-site.
If you have any questions after watching the video write us at
support@iridiummobile.ru
.